Founder Coaching Gütersloh
Arrange a free initial consultation with our founding experts now
Now be systematic coached like our customers: Founder, Managing Directors and Manager, who are responsible for: Bosch, MTV, Daimler, IBM, Axel Springer, Continental, Bilfinger, Deutsche Bahn, Prada, Hugo Boss, Universal Music, their own companies and many more have worked and successfully realized their goals.
1:1 Online & Local Coaching
Markus Lühmann and his team effectively coach founders, Managing Directors and managers who work for mid-sized companies, DAX corporations and Fortune 500 and support them to build a successful business and a sustainable, fulfilling career and to lead a fulfilling life.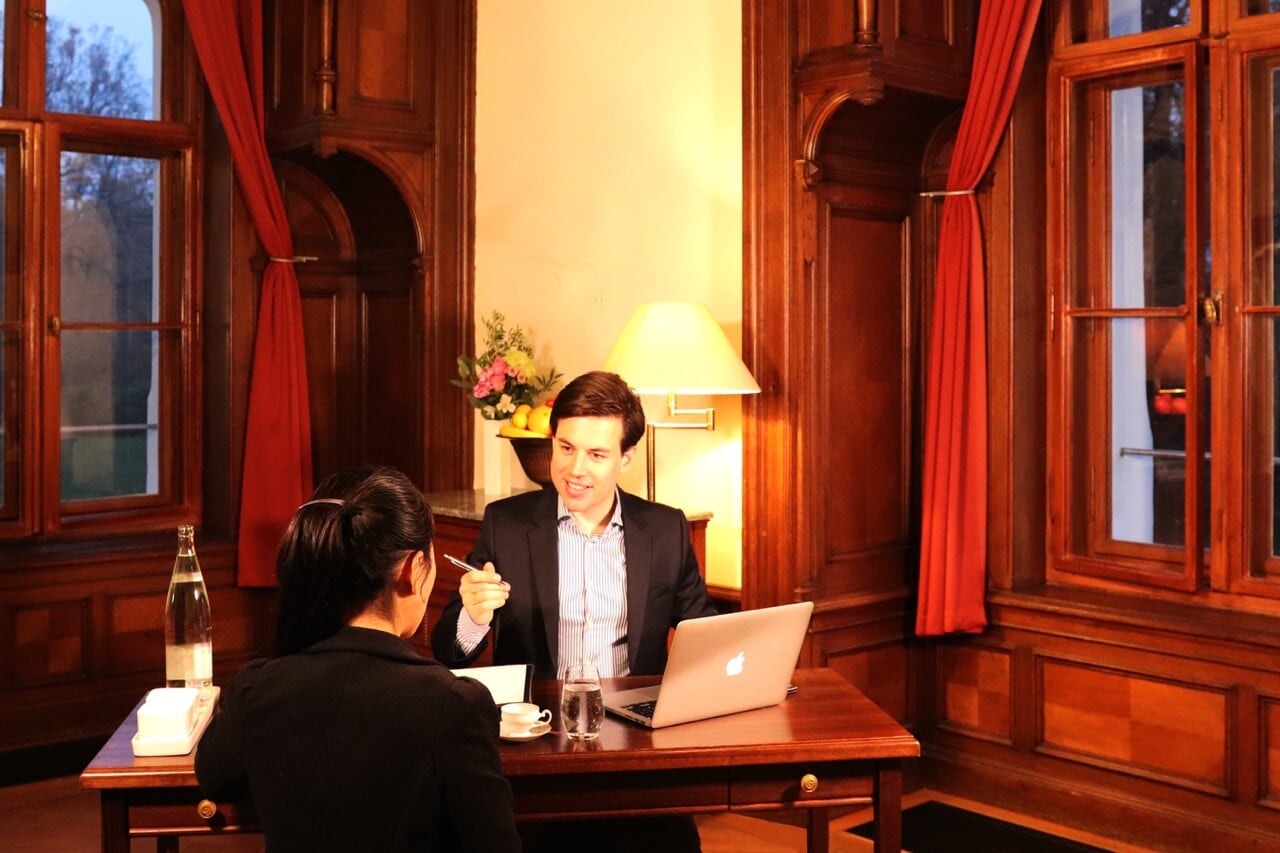 Unlock Your Full Potential!
Founder Coaching in Gütersloh with Plan
Potential- & Target Analysis
Determination of the Potentials and Goals of the Company to be founded
Market Analysis & Positioning
Determine Market Potential and Positioning of the Company
Vision & Corporate Strategy
Vision and Strategic Orientation of the Company
Financial Planning, Financing & Controlling
Financial Planning, ways to Finance and  Controlling
Digital Marketing, Sales & Branding
Optimal planning of marketing and sales, preparation and implementation of branding for your own brand
Management, Organization & Goal Achievement
Organize the Business, prepare for Growth and set Goals that are achievable
Unlock Your Full Potential!
Avoid Start-Up mistakes through Founder Coaching directly before Founding
Benefit now from our more than 15 Years of Practical Experience and our Successful Coaching System.

Do you have any further Questions regarding Business Start-Up or do you need help applying for a start-up subsidy or Introductory Benefits?
We are also happy to help you apply for the AVGS!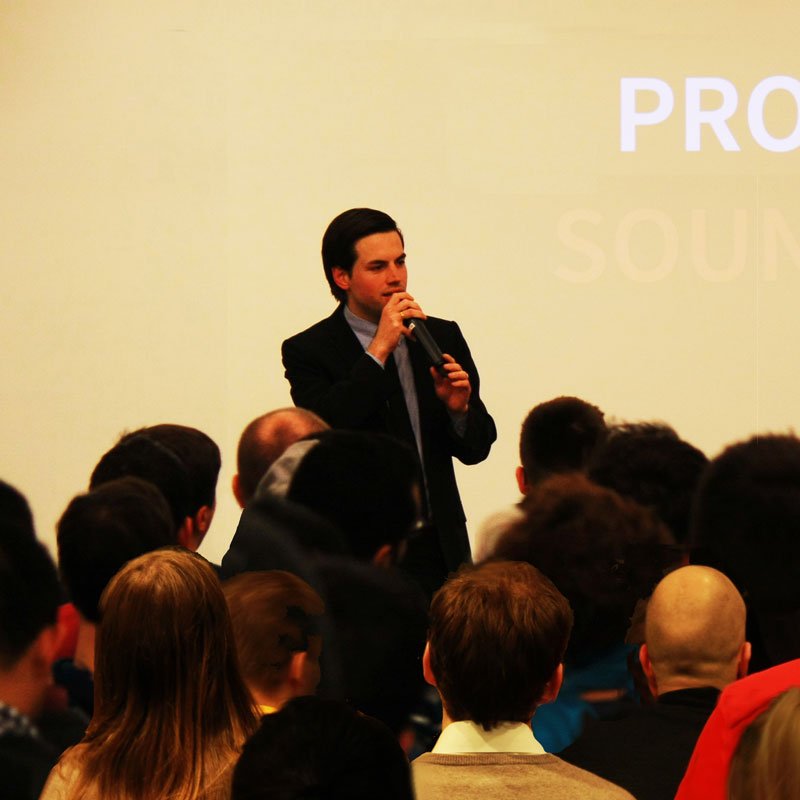 Founder Coaching in Gütersloh for free
100% - Funding with AVGS possible
Awesome Feedback about our Successful Founder and Management Coaching
"The coaching with Markus was successful. It gave me new insights and the support I needed. Despite my extensive professional experience of over 20 years in business, I had to realize again that you never stop learning."
"I have had very good experience with consulting and the coaching has always been very professional. Many thanks again for the support."
"Super experienced coach! Everything was clarified in detail. The flexible design of the Business Coaching met my personal needs. I would be happy to recommend you!"
"The coaching with Mr. Lühmann was not only outstanding from a technical point of view, but also very inspiring for me on my way to independence. Mr. Lühmann has excellent specialist knowledge, many years of experience and also convinces as a coach. I would like to thank him for this instructive coaching."
"The coaching at Markus was successful. It gave me new insights and the support I needed."
"Many thanks to Markus for the solution-oriented, pragmatic advice on all the questions I had. What I really appreciate is the relaxed, open and flexible way in which Markus has dealt with my issues. I am happy to recommend Markus to others."
"Very recommendable business coaching, which was individually tailored to my needs. Practical examples helped me a lot and made the coaching even more efficient. In addition, I was able to carry out the personal coaching part-time even on weekends in a short period of time. I would book this coaching again at any time."
Unlock Your Full Potential!

Successful Implementation of Visions
Our coaching system is based on the many years of international practical experience of Wistors founder and managing director Markus Lühmann in his own company in Berlin and Singapore, at German Bank, Mercedes-Benz in Silicon Vally and many of its customers from Founder, Managing Director to Large enterprises like Samsung. Beside his extensive practical experience his theoretical knowledge is based on his business studies at the University of California, Berkeley and the University Munich, where he worked at the Institute for Innovation Research, Technology Management and Entrepreneurship of the LMU Munich.
High Individual Customer Benefit
In our Coachings Wistor helps successful founders, managing directors and managers from the foundation to the optimization of their companies. Our clients include successful managing directors, founders and managers, who realize themselves with their own visions and for international companies like Daimler IBM, Bosch, Axel Springer, Continental, Bilfinger, Hugo Boss, NH Hotel, Prada, Universal Music and many more have worked and realized their goals.


100% Up-to-Date Practical Knowledge
In addition to managing his companies and coaching, we value
news
,
continuous practical knowledge
and networking. Therefore our managing director Markus Lühmann founded
Digital-Creators.de
and organized together with its excellent team
Germany largest Digital Marketing Meetup
, digital strategy, marketing & growth as well as many other seminars and events to marketing, technology and Entrepreneurship. Their meetings were already accomplished with
SAP
,
Amazon
,
Zalando
,
BCG
and many further enterprises. Participants are founders, consultants, developers, managers and managing directors of Startups as well as of
Siemens
,
Bayer
,
Rocket Internet
,
Microsoft
,
Dropbox
,
Google
and many further.
Arrange an Initial Meeting Now
for the individual benefit of the respective coaching program: